Welcome to FFCTV
Welcome to Fraserburgh FC TV where you can watch The Broch live online.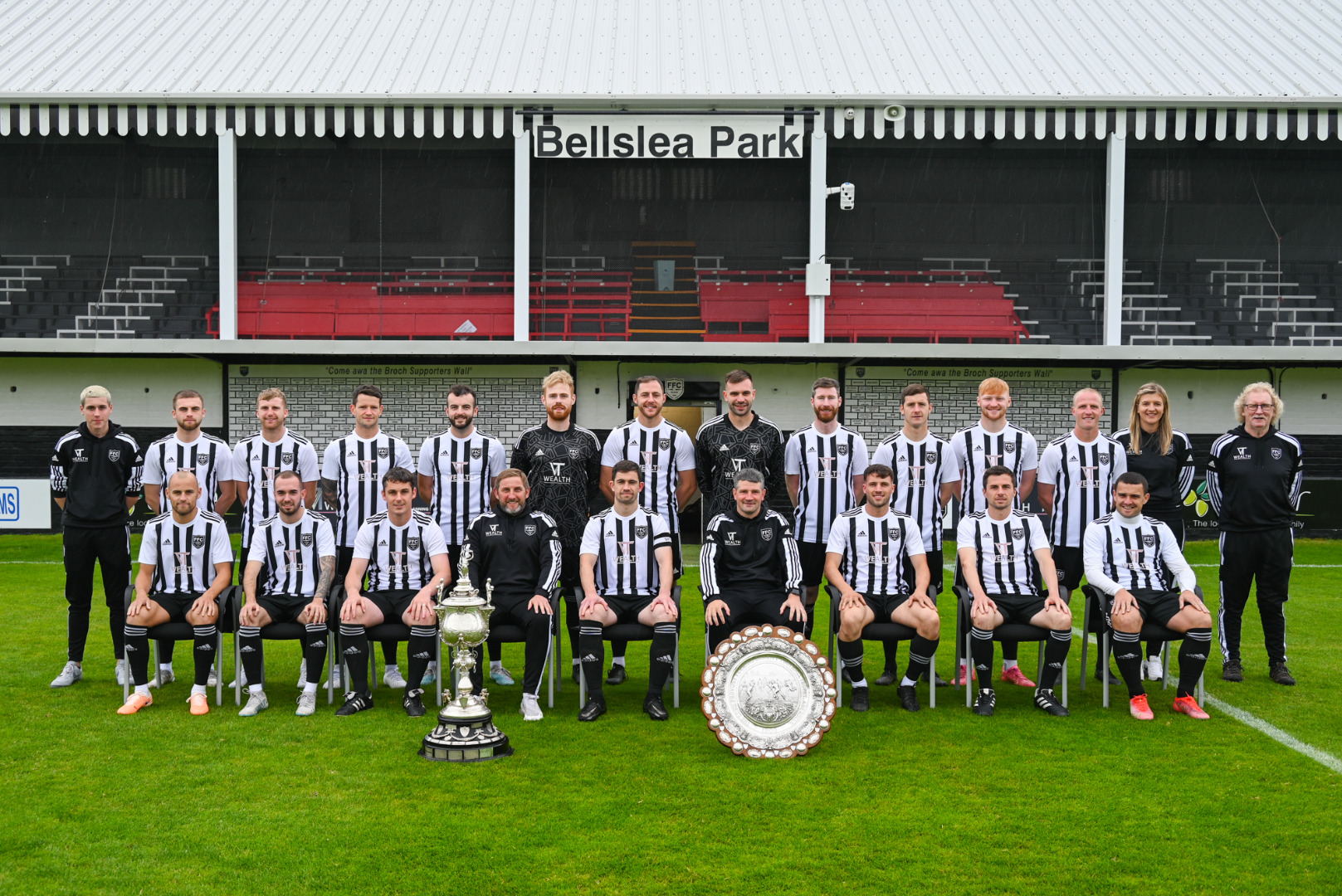 For Season 2023/2024 new SPFL regulations mean that on a Saturday afternoon (after the 1st August ) we have to offer viewers a Subscription service. mid-week games will be UK and overseas
Stream normally starts 30 minutes before Kick Off. Please login and purchase at least 30 minutes prior to kickoff, online support may be delayed leading up to kick off.
* * * Friendlies will be available to UK and overseas viewers. Please Register/Login to purchase.
This will either be a monthly or a yearly subscription (on a Saturday after 1st August, it is FOR OVERSEAS viewers only). Please login to purchase your subscription. YOU MUST REGISTER first before purchase a subscription.
Location indicates UK/RI or Overseas
We recommend purchasing your subscription in advance of the matches.
Login to view Subscription links (when available, login for PPV).
(Subscriptions valid to end of current season only)
Home league games included. Other matches to be decided.